SOME WORDS ABOUT US
Welcome to Mits nutraceuticals
Mits Nutraceuticals
About Us
Mits Nutraceuticals Pvt. Ltd. was founded in 2013, bringing with it 15 years of nutritional experience, aimed at addressing the issue of nutritional deficiencies from a clinical perspective. Our company focuses on research-oriented products to achieve advanced clinical outcomes. All our products are manufactured under certifications such as WHO-GMP, ISO 22000:2018, ISO 9001:2015, HACCP, FSSAI, and HALAL, ensuring the delivery of high-quality final products. In addition to product development, we prioritize product quality and easy accessibility for the general public. Our company remains dedicated to providing innovative products in the field of clinical nutrition, using only high-quality nutrients.
Mits Nutraceuticals​ @ 2023.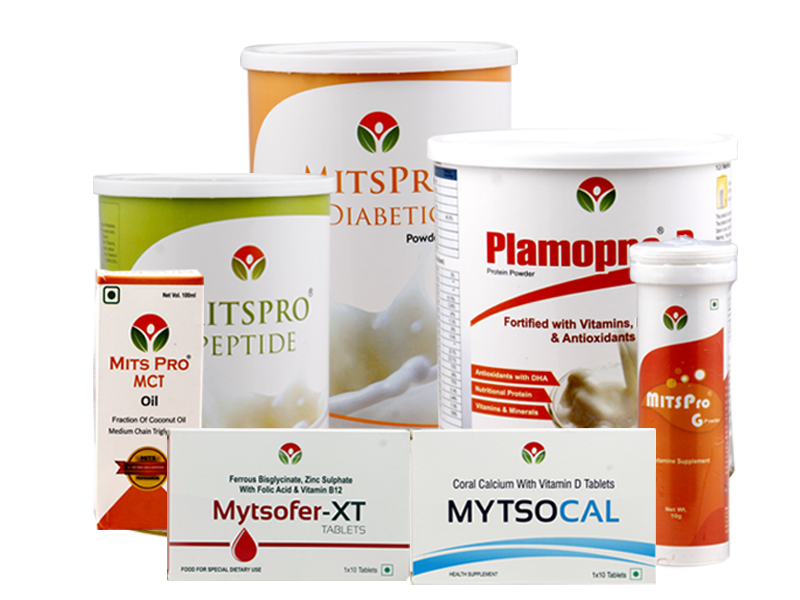 WORDS ABOUT US
Our Team
Convallis ullamcorper aliquet ultrices orci cum vestibulum lobortis erat.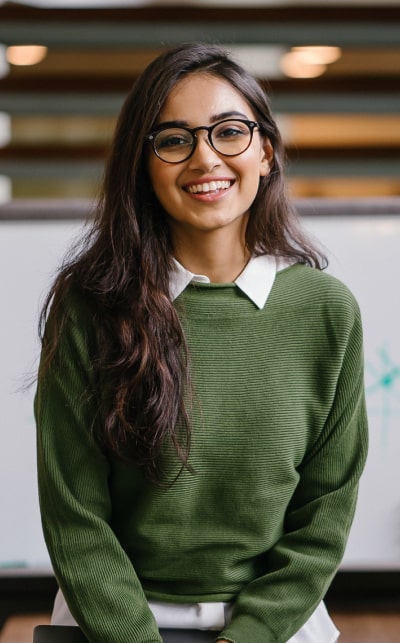 Aviana Plummer
CEO / FOUNDER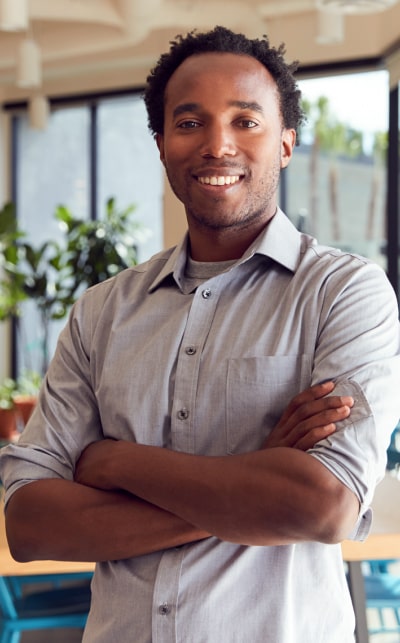 Braydon Wilkerson
CEO / FOUNDER
Kristin Watson
CEO / FOUNDER
We providing products that support your overall wellness.
Our goal is to inspire positive change by helping people lead healthier, happier lives.